A Visionary Developer Leading The Charge In texas Real Estate
The mission of JMK5 Holdings, LLC is community restoration. With every development, our goal is to bring the "WOW Factor", exceed expectations and stimulate the local economy by utilizing goods and services from our surrounding communities and hiring only local contractors; while also bringing new and exciting experiences to the community. We relish the challenge of developing, revitalizing and giving new life to a building once deemed beyond repair.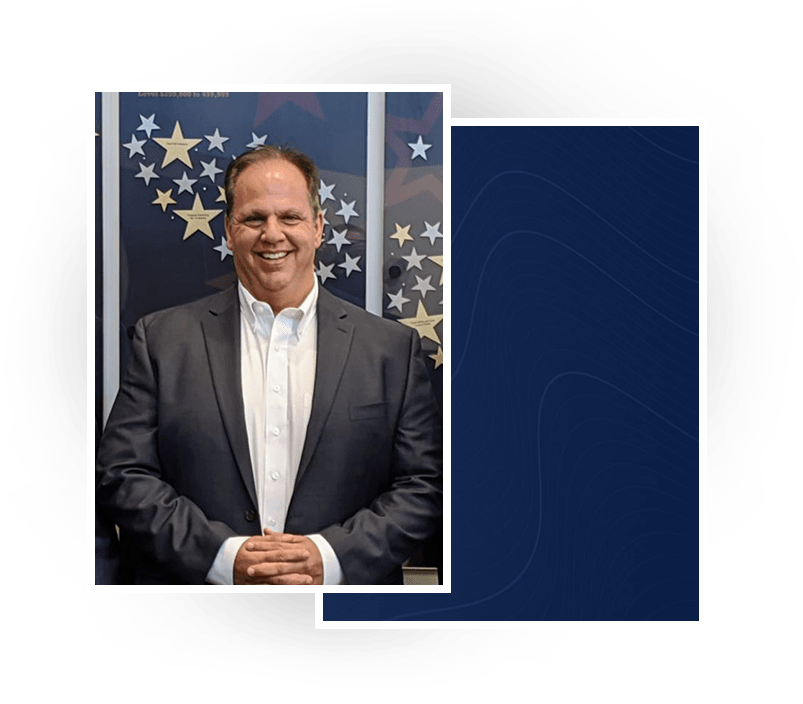 JMK5 Project Developments
For nearly 20 years, Karam has purchased, renovated and profitably sold, hundreds of millions of dollars in real estate.