Jerome M. Karam has become one of the most relevant Real Estate Developers in Southwestern Louisiana and Texas.
Founder and Operator Jerome Karam has become a dominating presence in Galveston County Real Estate, being Deemed "Dr. Impossible" by our Mayor Jim Yarborough. Karam has purchased and redeveloped over a million square feet of real estate in the past five years alone. JMK5 is known for redeveloping large floundering big box properties such as grocery stores for example and redeveloping them into a thriving and desired multi use commercial site.
Within the past five years, Karam has acquired the floundering Mall of the Mainland and redeveloped it into The award winning and Texas Largest World Gym Facility, The luxurious Plaza Royal Executive Suites, and The High Altitude, The Nations Largest Trampoline Park. This is only the beginning.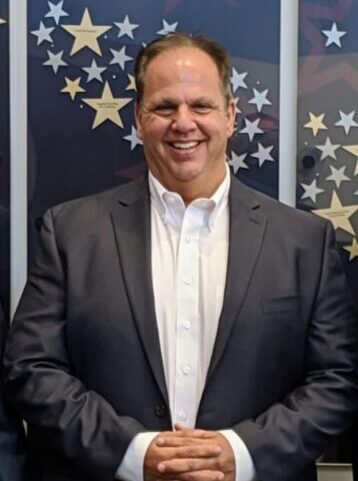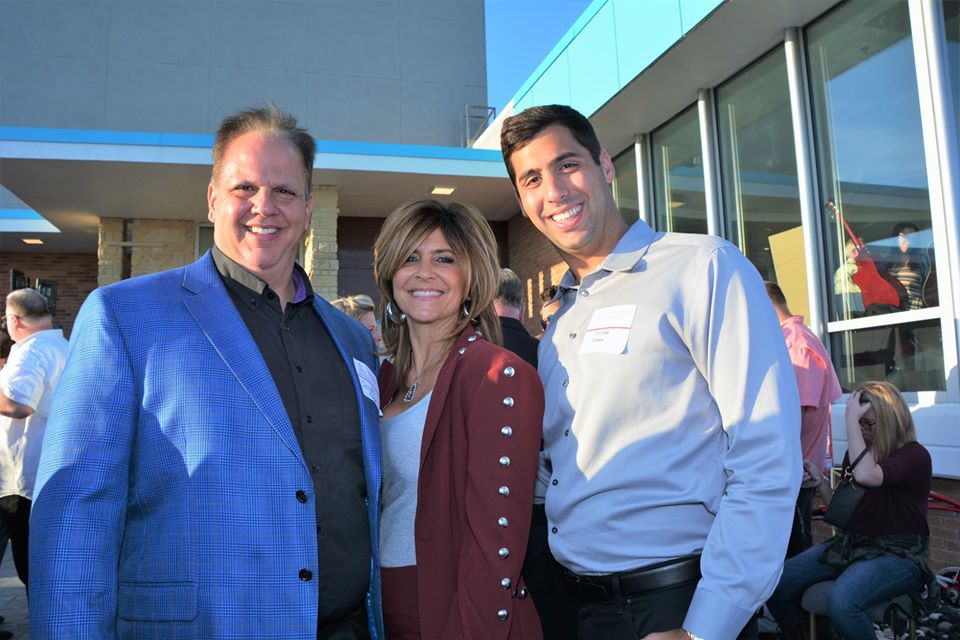 One of JMK5 Holdings, LLC crowning achievements is bringing life back to The Falstaff Brewery in Galveston Texas, It is complex and unique properties such as the Falstaff which challenge Karam to utilize his vision and unique abilities. Anyone who has ever come across The Karam Family will attest to their genuine values, giving nature and just how delightful and charming they are. Karam has many philanthropic interests throughout his home state of Louisiana as well as within the Catholic Community throughout Galveston County. Jerome Karam has truly never met a stranger.
For nearly 20 years, Karam has purchased, renovated and profitably sold, hundreds of millions of dollars in real estate. Since Founding JMK5 HOLDINGS, LLC, Karam has built an additional 29 entities whose current holdings are located in Texas and Louisiana.
Karam completed his undergraduate studies at Louisiana State University, the earned his Juris Doctor Degree from Texas Southern University in May 1990. Karam founded his private personal injury practice and was extremely successful, representing over 1000 clients within a 10 year time period. Shortly thereafter, he decided to pursue his true interest and began solely focusing on Real Estate Development.