Jerome Karam has become one of the most relevant Real Estate Developers in Southwestern Louisiana and Texas.
Founder and Operator, Jerome Karam, is a dominating presence in Galveston County real estate, having purchased and redeveloped over one million square feet of real estate in the past five years alone. JMK5 Holdings, LLC is known for redeveloping large, floundering big-box properties, turning them into a thriving, multi-use commercial sites. 
Most recently, Karam has acquired Texas City's Mall of the Mainland, and redeveloped it into a desirable city centre, complete with the largest World Gym in the country, Texas Entertainment Xperience (TEX), Mainland City Suites, Right Move Storage, various dining, education centers, and more.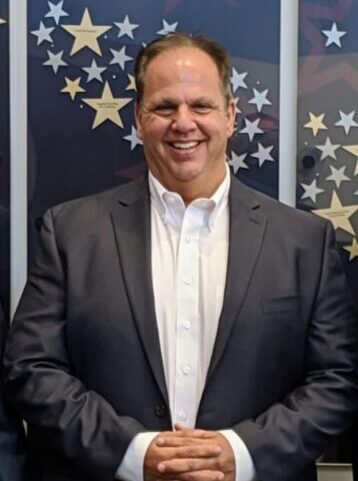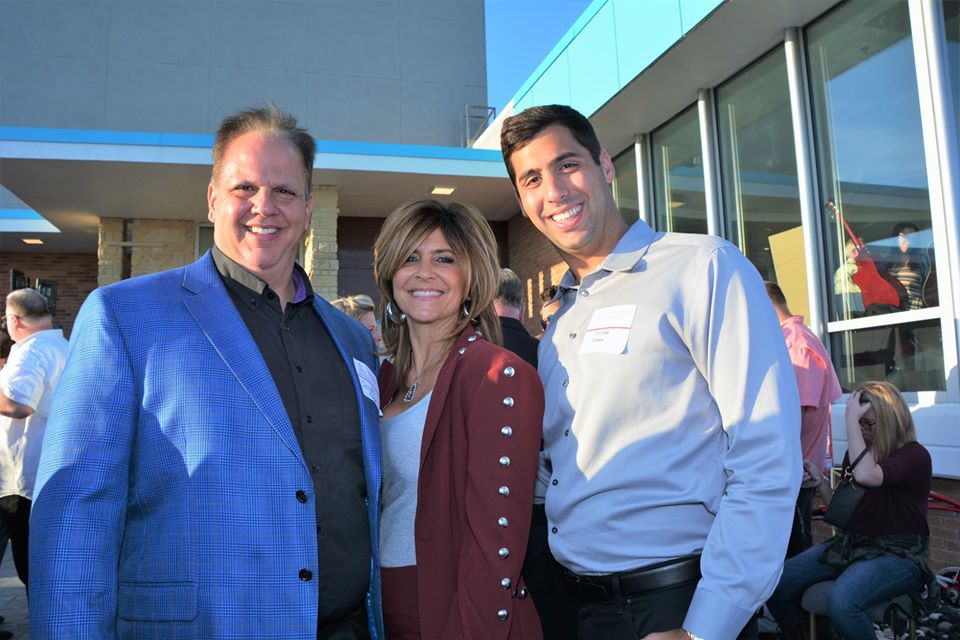 Both a leader in real estate development, and also a family man, Karam gratefully attributes his success and motivation to his loving wife, Leslie, and their five children, who are also involved in many of the day-to-day operations of JMK5 Holdings, LLC. 
For nearly 20 years, Karam has purchased, renovated, and profitably sold hundreds of millions of dollars in real estate. Since Founding JMK5 Holdings, LLC, Karam has built an additional 29 entities whose current holdings are located in Texas and Louisiana.
Karam completed his undergraduate studies at Louisiana State University, followed by his Juris Doctor Degree from Texas Southern University in May 1990. Shortly thereafter, Karam founded his private personal injury practice, representing over 1000 clients within a 10 year time period. After his successful law career, he decided to pursue his true interest and began solely focusing on real estate development.